In today's real estate industry, a well-rounded marketing plan is essential. To obtain the upmost value of a sale and getting it sold in a timely manner, I use a combination of my skills and experience to showcase my listings in a highly competitive way. All listings need to be marketed to their full potential. Whether you're selling a $100,000 home or a $5,000,000 home I include each of the following in every one of my listings in order to provide the best possible service for each client.
I Will Be There For Showings
When you hire me to sell your home, I will be there every step of the way. I DON'T promote lock box's. If I am not there showcasing your home each showing who will be there to show the potential Buyers all of the outstanding features your home has to offer? While the Buyers agent may have a great knowledge about the home and area, it always helps to have the listing agent there to answer any questions they may have. Security and privacy is of my upmost concern. While all Buyers will be accompanied by their Realtor, I will be there to give an extra layer of security to each showing. While I cant guarantee that I will be able to schedule and make every showing work. I always do my best to be at every showing possible!

Professional Staging Consultation
In order to create a great first impression, we want to display your home in the best way possible. This is why I offer a complimentary consultation with a professional stager. They will accompany us on an entire tour of your home and provide you with tips on how to beautifully display your home in a way that will attract potential buyers. If you are feeling overwhelmed with the process the stagers can take over and handle it! This is a great way to increase the value of the sale.
Professional HD Photography
Professional photographs offer prospective buyers a vision of their life in your home before their first walk through. I believe it is essential to have the highest quality photographs in order to intrigue and excite homebuyers. My professional photographer has an eye for detail and uses high end equipment and software in order to create a beautiful collection of images. I then present these images through various marketing platforms in a captivating way to appeal to potential buyers.
Professional HD Videopgraphy with Lifestyle Shoots
FA new and exciting way to market a home is through a professional HD video that showcases both the home and the surrounding areas. This provides a realistic virtual experience of not only the home but also a feel of the neighbourhood and nearby features. I use a high end professional videography to create a personal and engaging experience that is sure to gain exposure in online presence.
Aerial Drone
In addition to a HD video, some properties may be showcased with aerial drone footage to really capture the essence of the property and neighbourhood. This high-quality footage is sure to impress prospective buyers.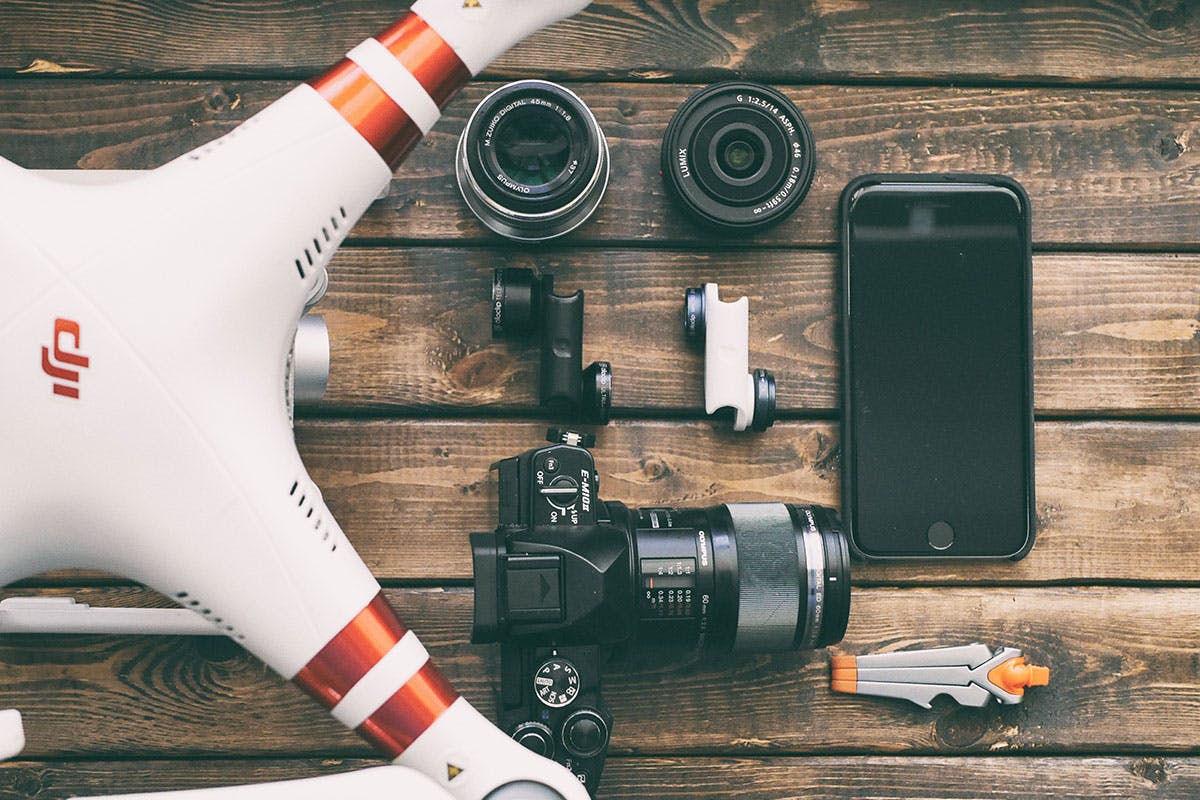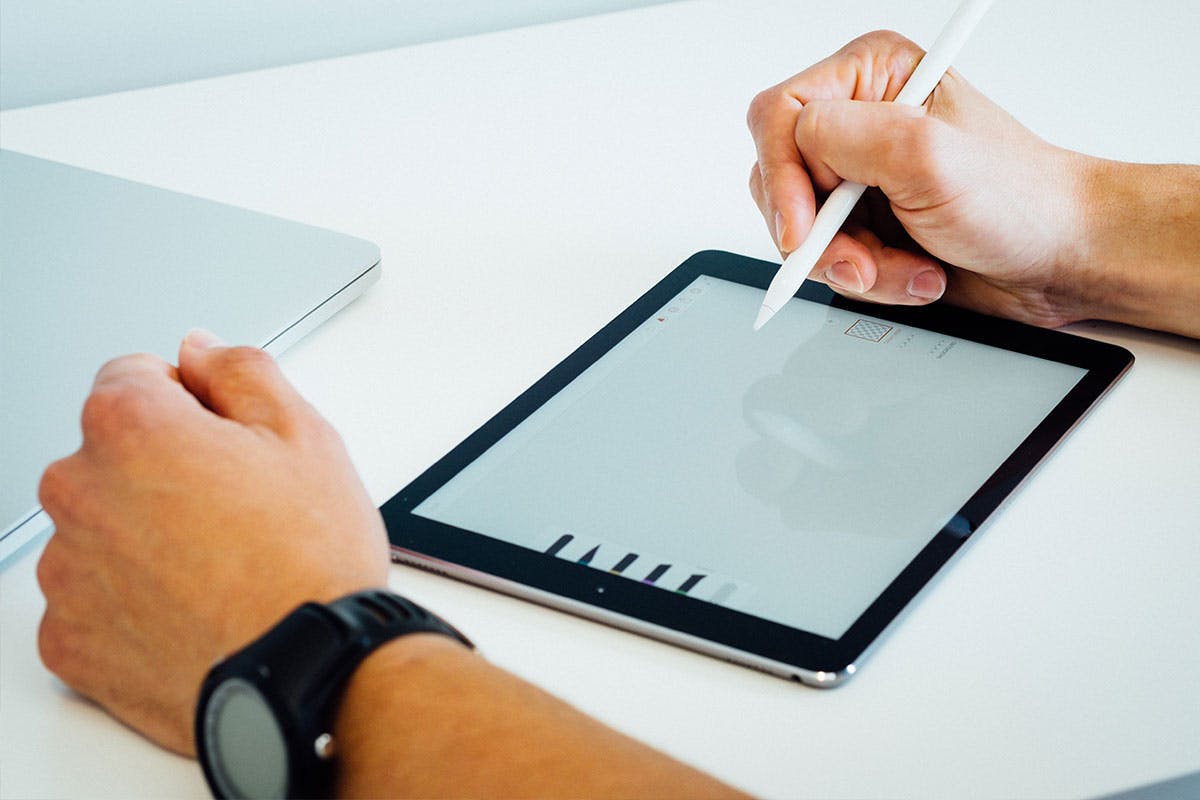 Custom Listing Brochures
Each potential buyer that walks through your home will receive a high-end magazine style brochure that beautifully showcases the property. The brochure will include professional photos, professional floor plans and a personal write up about the home. This is a great way to leave a lasting impression.
Custom Professional floor plans
For each of my listings, I have a professional come to measure and compose a floor plan of the home. This is something that buyers always appreciate as offers a fresh and personal visualization of the home.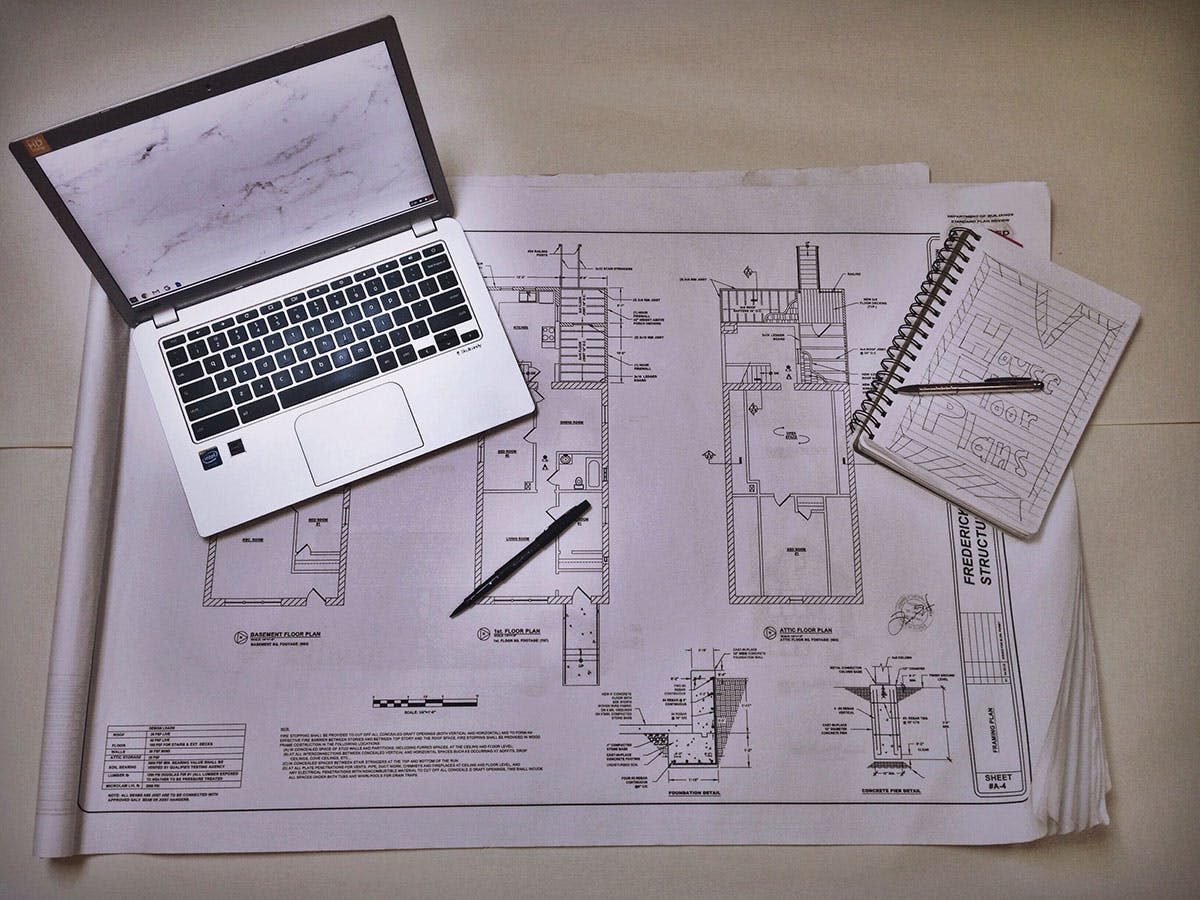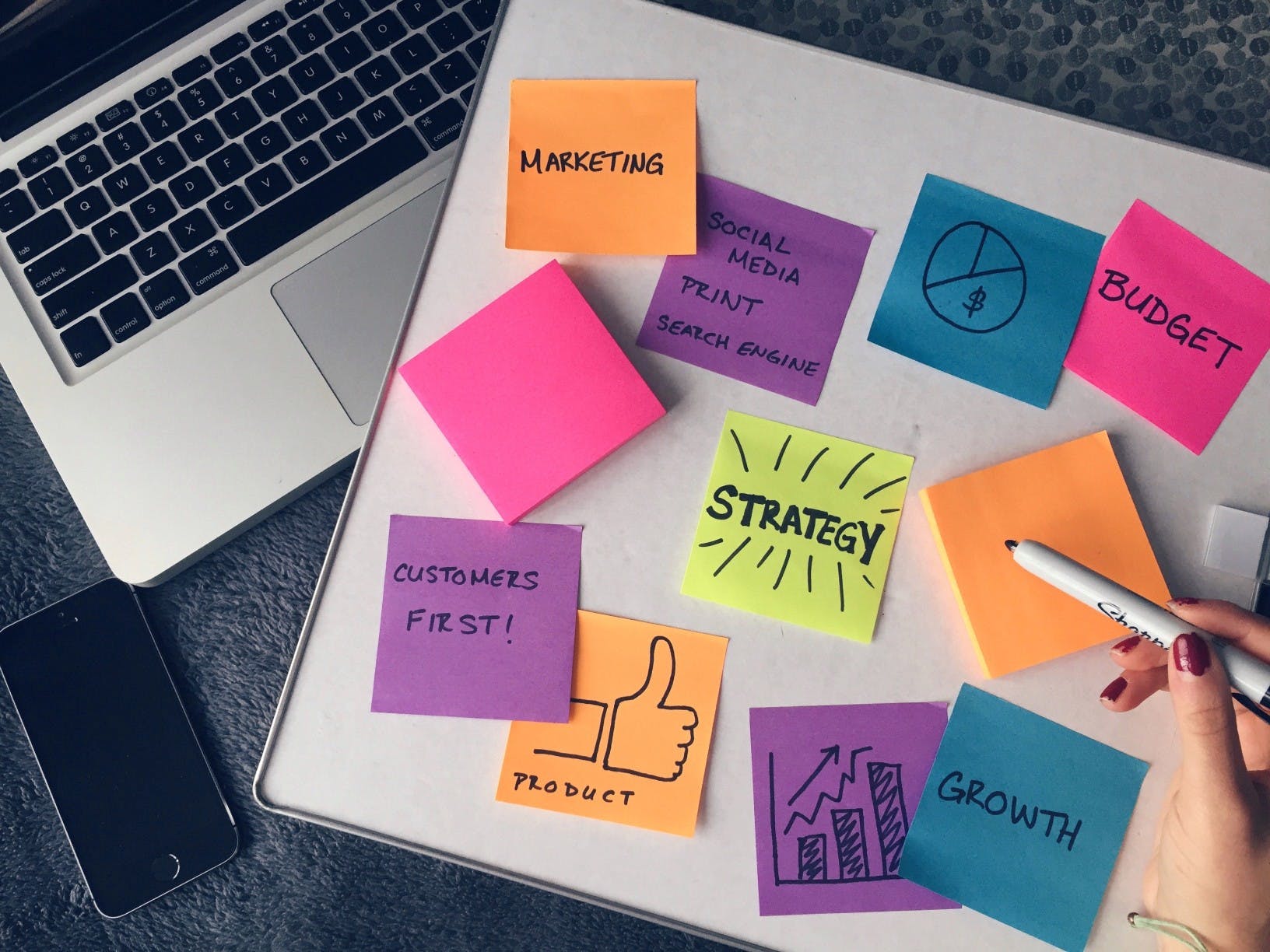 Global Marketing
In the modern real estate industry online presence is essential. This is why I use a wide variety of platforms to showcase my sale properties. I advertise through MLS which sends your property to thousands of realtors and prospective homebuyers. It will also appear on thousands of real estate websites. I advertise on various social media platforms to gain even more exposure. As most homebuyers begin their search online, it is imperative to have sophisticated advertising on multiple search engines and is sure to lead to a successful property sale.